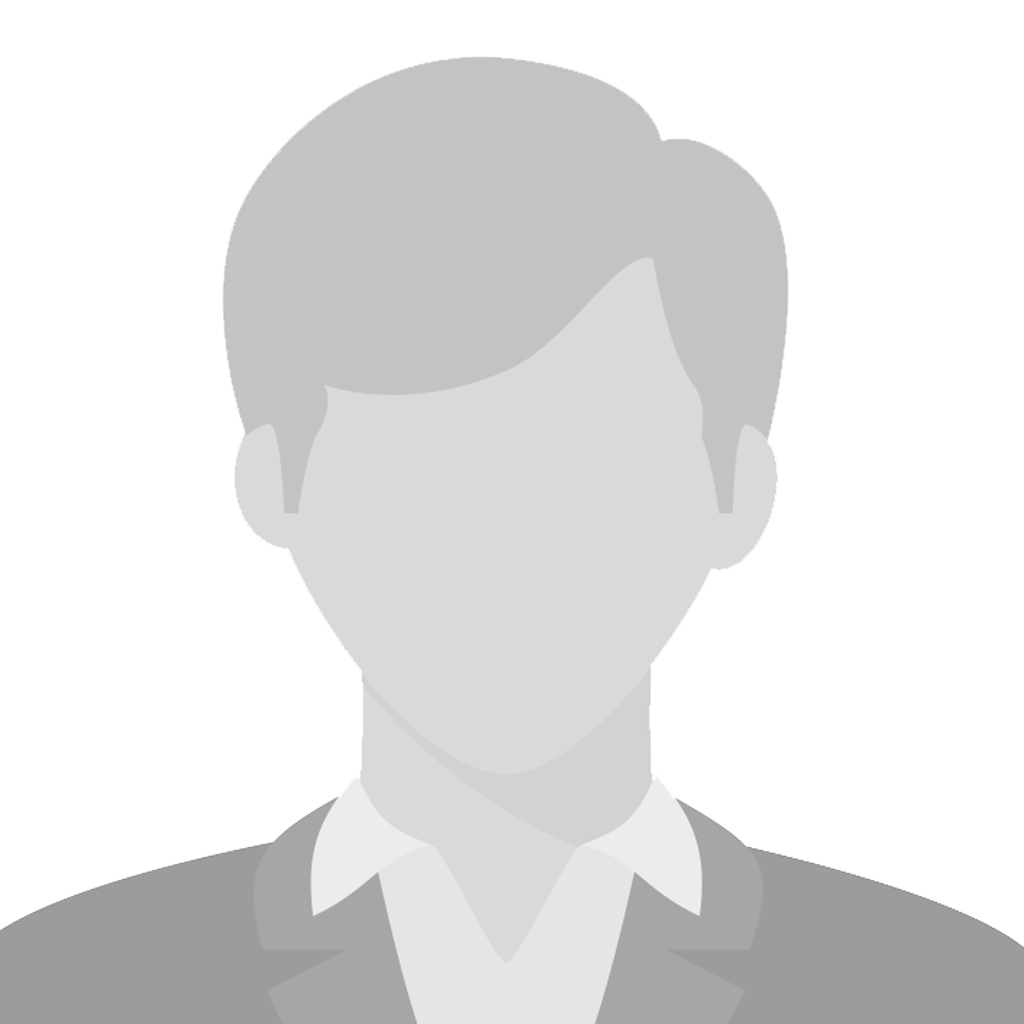 I'm Cathal Leslie a 2013 WACE student who is offering tutoring in WACE Economics 2AB, 3AB and Chemistry 2AB, 3AB. I'm available after school hours and on weekends I came to enjoy helping peers and relatives in their studies in the past year, as I felt quite confident in the aforementioned subjects bringing me great pleasure helping others .This lead to me to continue offering help in 2014 as a private tutor. I'll be structuring my tutoring lesson via 1 on 1 visits, either at the client's house or at a public library whichever is more convenient. Where we can work through homework questions, I can teach theory, study for upcoming exams and tests showing what teachers are looking for and other areas where the student may have trouble with. I have a large number of resources (exams, tests, worksheets, answer keys) pertaining to both subjects which will serve as a great academic tool for the tutoring student to progress in their learning.
---
Expertise on above subjects
Services
Private Tuition
(One to One tuition)
Home Visits
(Visting students home for private lessons)
Qualifications
I was a 2013 WACE student who was particularly successful in Economics and Chemistry I was one of the highest performing WACE economics students scoring 96% in my Economics Exam. I also came in the 99.8 percentile for the University Of New South Wales Business school's National Economics competition where I was the Western Australian State Winner. I also scored 86% as my end of year mark for Chemistry and came 6th in the state at the Royal Institute of Chemistry National Titration Stakes competition out of 150 teams. My experience as a recent WACE student will no doubt be advantageous as it will provide experience for those I'm helping on what to expect for tests and exams. As well the comparative age may serve as an alternative learning opportunity for students.
General rates information
My base rate is 25 dollars an hour However because my transport is based via bike and public transport, places that are less convenient for me to travel to will incur a larger rate.Student DiscountSpecial Offer - If a lesson is 2 hours or more long, I will take 5$ off.
Phone and website contact
My Location
​
PERTH,

,


Western Australia



Proximate Location
Contact tutor

Sign up
You are not logged in. To post a message to tutor you will need to login.