Canberra Tutor in English, ESL, Essay Writing, Greek, Italian, Latin, Philosophy, Reading (see below for full list of subjects and levels)
Canberra Tutor in English, ESL, Essay Writing, Greek, Italian, Latin, Philosophy, Reading (see below for full list of subjects and levels)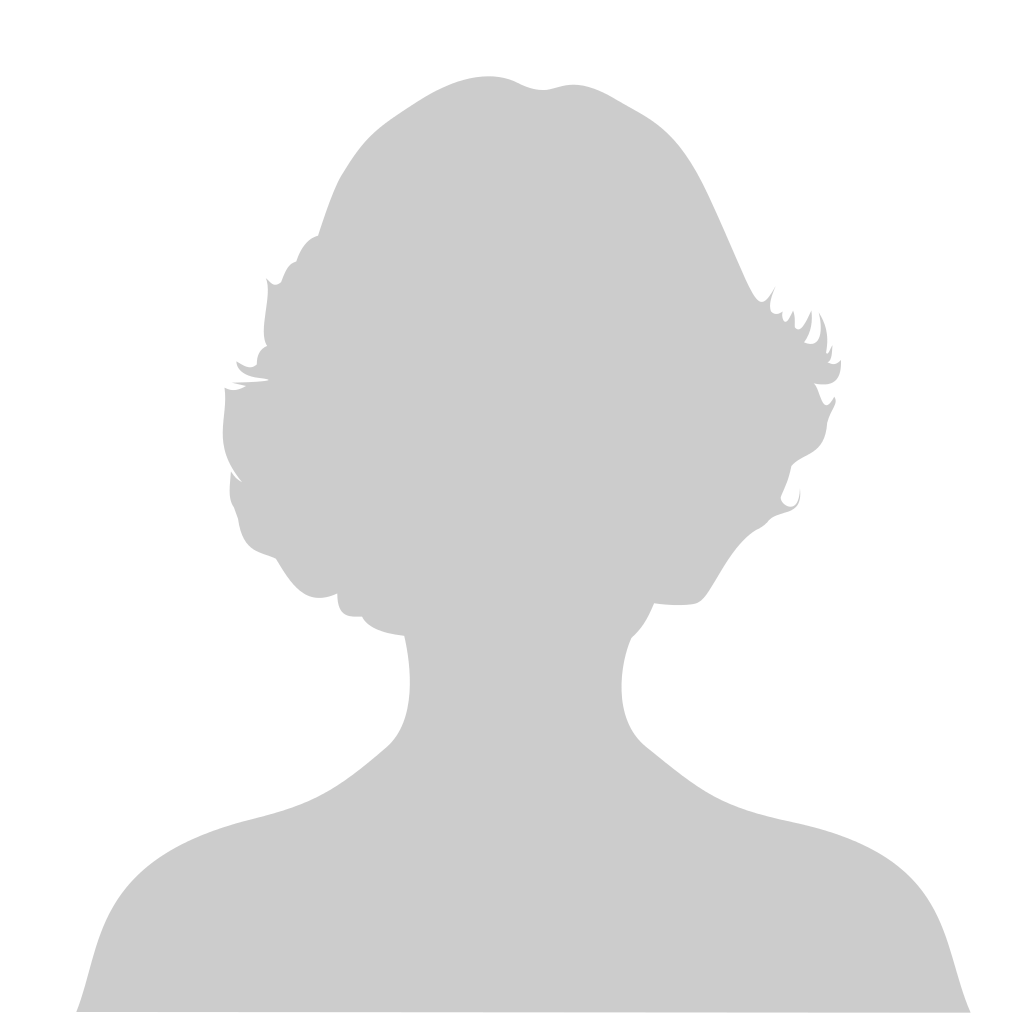 About me: I am a passionate tutor of ESL (English as a Second Language) and English literacy, grammar and writing skills. I also tutor in linguistics (such as introduction, syntax, phonetics) and analytic philosophy, as well as Classical Latin and Italian (up to intermediate levels). Currently I am studying a Bachelor of Arts (philosophy, linguistics, languages) at Australian National (ANU), with all my results in the highest band (High Distinction). The reason I love to tutor is because I am passionate about the subjects I tutor in, and enjoy sharing this passion with my students. ~ ~ ~ Subjects & Levels (What I offer): First and foremost, I offer English & ESL tutoring. Because of my academic background, I can help students with grammar using a combination of traditional grammar and linguistics (the science of language), meaning a potentially very enriching and academically rigorous experience for the student. So students needing ESL (English as a second language) tutoring, whether for professional, academic or personal needs, are particularly encouraged to contact me. Working my own way towards being bilingual, and having lived overseas in a non-English speaking country, I am sensitive to such requirements and can help students develop their verbal and written comprehension and production of English. Usually I focus on conversation with ESL learners, as research shows this to be the best way to improve language comprehension and production. I can also tutor in Classical Latin (up to the more advanced levels) and Italian (up to an intermediate levels). I can especially help with Classical Latin grammar, and with writing in Italian. For both of these, I can also help with pronunciation (yes, something is known about Classical Latin pronunciation!). I always aim to help students fully grasp the grammar of the new language, helping them with grammatical concepts by comparing them directly with simple English. And if the student has any interest in the formal aspects of language, I can introduce them to some ideas in linguistics as well. Students without any previous language learning experience (and especially students for whom words like 'adverb', 'participle' and 'subjunctive' are a bit confusing!) should, I think, find my tutoring style particularly helpful. Finally, I also tutor university students in philosophy and linguistics. If this is what you need, please contact me about the particular subjects or areas you need help in, so I can tell you if I am able to assist you. ~ ~ ~ Method & Structure: As for structure of the tutoring sessions, that shall be arranged to suit the needs of each student, usually in the first session. * Please note that I offer tutoring, rather than teaching, so I can do things such as help with difficulties from that week in homework or other tasks, and answer any questions that may have accumulated since our last meeting. We can also do quizzes or exercises during the tutoring sessions, as appropriate to the student's learning requirements. Suggestions for further reading or practice exercises might also be given. If a student requires a more formal structure to the lessons, this may be arranged, but please note that I must charge for the time spent on lesson preparation. ~ ~ ~ When, Where & How often? (Location & Availability): I offer 1-3 hours per week per student. I am available 8:00am-6:00pm Monday to Friday, as well as some other weekday afternoons/evenings, and some weekend mornings. I am available to meet at any of the ANU libraries (or other public space), or at my little studio in Braddon. I will consider home visits (to city or inner-north suburbs only, and with a travel time fee of $5), but please contact me about this option. My availability may also be more restricted for home- visits. I also offer tutoring online (via email usually), but this must be arranged by phone or meeting in person first. ~ ~ ~ How much? (Rates): Rates start at $27 per hour, per student, increasing for groups. (Two students, for example, requiring about the same level of tutoring at the same time will be charged $45.) Please note that I charge a $5 transport/travel time fee, per session, if I am required to come to your home. Note I usually only consider home visits for the city & the inner-north suburbs. ~ ~ ~ How can I reach you? (Contact details): If you have any questions or are ready to start, please send me an e-mail, and we can discuss a plan to fit your, or your child's, particular learning aims. Or for more information, please visit my website (paste this into your browser): https://sites.google.com/site/sophiasenglishtutoringcanberra/ I look forward to hearing from you!
---
Subjects
English
Essay Writing
Greek
Italian
Latin
Philosophy
Reading
Expertise on above subjects
Services
Private Tuition
(One to One tuition)
Group Lessons
(Teaching two or more students in one session privately)
Teaching Studio
(Proper classroom setup inside your home or elsewhere)
Home Visits
(Visting students home for private lessons)
Online help
(Using Online Classroom, Skype, Yahoo, Google hangouts, Emails etc)
Qualifications
Current student of Bachelor of Arts (Linguistics, Philosophy, languages) at ANU. All results in the highest band (HD). I have also won several languages prizes.
General rates information
The base rate is $27 per hour, per student, increasing for groups. (Two students, for example, requiring about the same kind and level of tutoring will be charged $45.) In addition, I charge a $5 transport/travel time fee (per session) if I am required to visit you at your home. But please note that I usually only do home visits to the city, inner-north suburbs (e.g. Turner, Braddon, Ainslie, Dickson). Please contact me for the exact cost of catering to your particular requirements.
Phone and website contact
My Location
​
CANBERRA,

,


Australian Capital Territory



Proximate Location
Contact tutor

Sign up
You are not logged in. To post a message to tutor you will need to login.