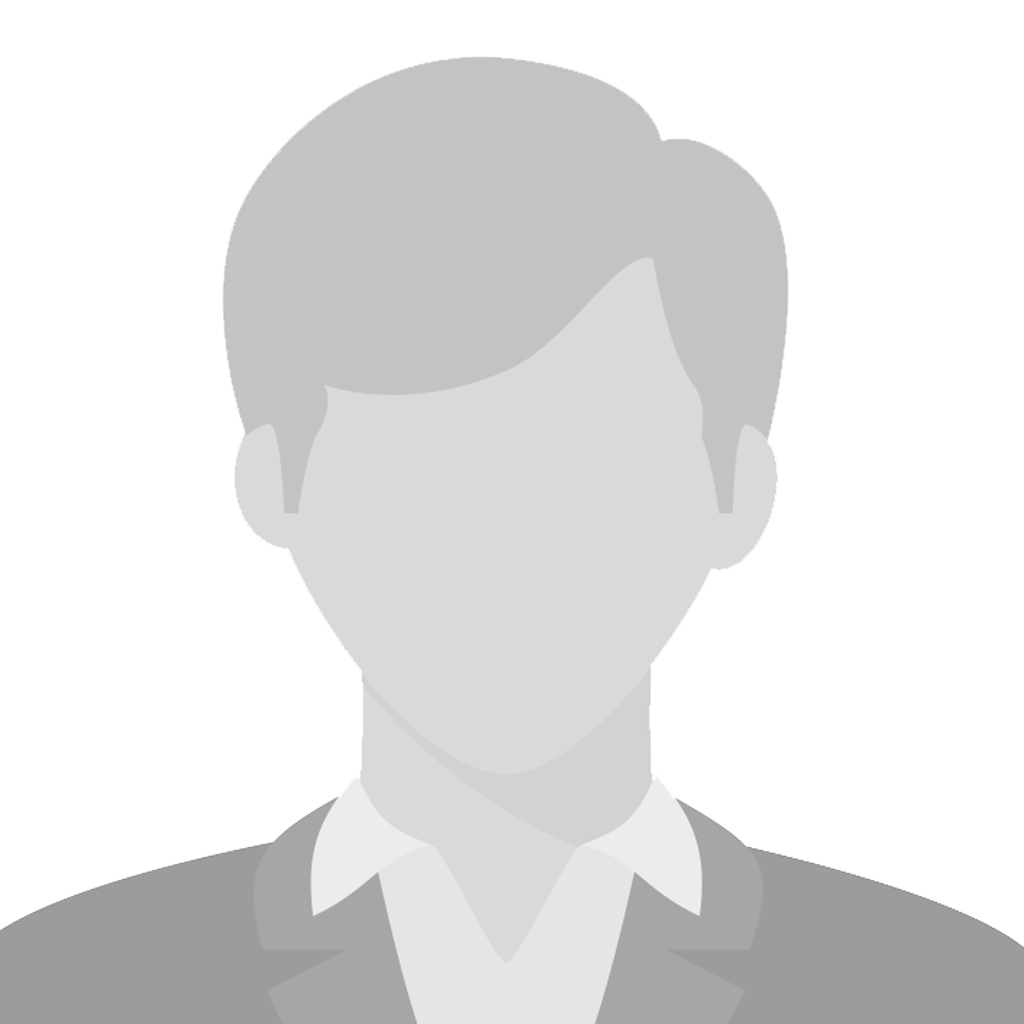 Would you rather someone who has just graduated from Narrabundah College and knows exactly what's going on in all the subjects, or someone who has a PHD in either chemistry or maths but doesn't have any idea about the content at Narrabundah College? Introduction Hi, My name is Rongkai Tian (Scored 99.95 ATAR, which is the highest score in ACT) I'm currently first year uni student and studying in the Science Chancellor's Scholars Program, which specializes in Physics and Chemistry. Experience • Have been tutoring for many years • Volunteered to work in the science department of Narrabundah College during June and July (2013) • Volunteered in the Peer Coaching program at Narrabundah College • Have helped various amounts of students and understand how most students like to learn. I really enjoy interacting with the students and believe this is one of the best ways to learn. My style of tutoring • I believe that discussion is the best way for everyone to learn, rather than just giving answers which could be interpreted incorrectly • Every student learns differently, so I have prepared for every unit several different ways of teaching. (If a student doesn't understand one way, many others will be used to help them understand) • I become good friends with my students which I find, builds a relationship of trust and helps the learning environment be more fun and interesting • At the end of each lesson, I assign students work which will help them prepare for the end of unit tests What I can provide as a tutor • I have every subject's book, so pre-learning during holidays for Maths, Physics and Chemistry can be requested (this is how most students get their advantage and really perform well) • Study plans – being an ex-student of Narrabundah College, I know the unit outline very well, and know what work should be completed by what date so students can be 100% ready for tests • Students can message me anytime of the day if a problem is encountered during study. I will help them understand how to solve the question, this service is free of charge • Special preparation for tests! This is to guarantee students are at their most confident and capable stage for the test Available Time: Every weekday after school (5pm) Flexible during weekends. Feel free to contact me if you have any questions or are interested. Email address : tianrongkai415@126.com Phone Number: 0422120371 NOTICE: 1.First half hour free ! 2.Long term tutoring ONLY. 3.Rates: $50 per hour for Year 11 VIP one to one session !! $40 per hour if 2 or more student together www.studyinaustralia.gov.au/student-stories/rongkia-tian
---
Expertise on above subjects
Services
Private Tuition
(One to One tuition)
Group Lessons
(Teaching two or more students in one session privately)
Online help
(Using Online Classroom, Skype, Yahoo, Google hangouts, Emails etc)
Qualifications
TOP ACT MATHS MEDAL Highest ATAR 99.95 MAJOR in SCIENCE (chemistry and physics)
General rates information
$50 per hourStudent DiscountMention that you found this advertisement on Tutor Finder and you will receive your first lesson for half the normal hourly rate ($25 instead of $50).
Phone and website contact
My Location
​
CANBERRA,

,


Australian Capital Territory



Proximate Location
Contact tutor

Sign up
You are not logged in. To post a message to tutor you will need to login.