Canberra Tutor in Cantonese, Economics, English, ESL, Essay Writing, French, History, Mandarin, Politics, Reading, Society and Culture (see below for full list of subjects and levels)
Canberra Tutor in Cantonese, Economics, English, ESL, Essay Writing, French, History, Mandarin, Politics, Reading, Society and Culture (see below for full list of subjects and levels)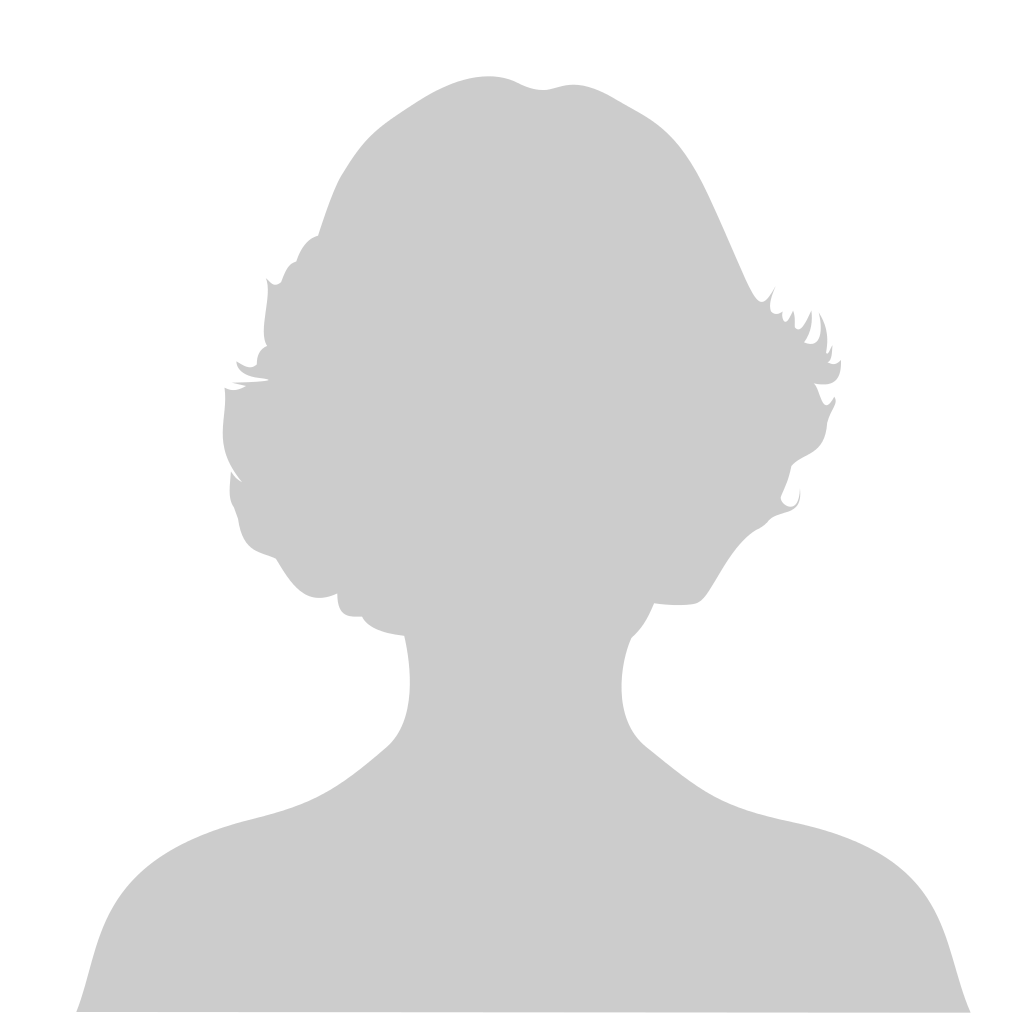 Graduated from Narrabundah College in 2013 with a 39 IB, translating to a 97.50 ATAR. I have also completed all ACT/AST requirements to obtain an ATAR of 94.95 separately. This is my second year attending the Australian National University for a combined degree of Laws/International Relations, with a minor in French. IB diploma rewarded with 7's (Beginning Japanese, Environmental Systems) and 6's (Economics, History, World Literature, Maths). Fluent in English, Chinese (Cantonese and Mandarin), has obtained a DELF A2 certificate for French, and came third in the 2012 Concours George Vincent held by Alliance Francaise Canberra. I will be able to answer your general questions about the IB, specific questions for subjects listed above and provide previous notes. There can be a specific focus on examination tips, essay and oral commentary strategies. I can also provide help (essay/theory/concepts/discussion) for introductory courses of International Relations at a tertiary level.
---
Subjects
Cantonese
Economics
English
Essay Writing
French
History
Mandarin
Politics
Reading
Society and Culture
Expertise on above subjects
Services
Private Tuition
(One to One tuition)
Group Lessons
(Teaching two or more students in one session privately)
Teaching Studio
(Proper classroom setup inside your home or elsewhere)
Online help
(Using Online Classroom, Skype, Yahoo, Google hangouts, Emails etc)
Qualifications
Diploma for International Baccalaureate; ACT ATAR; DELF A2
General rates information
$25/hour - one-on-one lessons $35/hour - starting rate for group lessons Rates negotiable depending on location, number of days and number of students
Phone and website contact
My Location
​
CANBERRA,

,


Australian Capital Territory



Proximate Location
Contact tutor

Sign up
You are not logged in. To post a message to tutor you will need to login.