Perth Tutor in Chemistry, Creative Writing, English, Essay Writing, French, Maths, Music Theory, Musicianship, Piano, Reading, Special Needs, UMAT
Perth Tutor in Chemistry, Creative Writing, English, Essay Writing, French, Maths, Music Theory, Musicianship, Piano, Reading, Special Needs, UMAT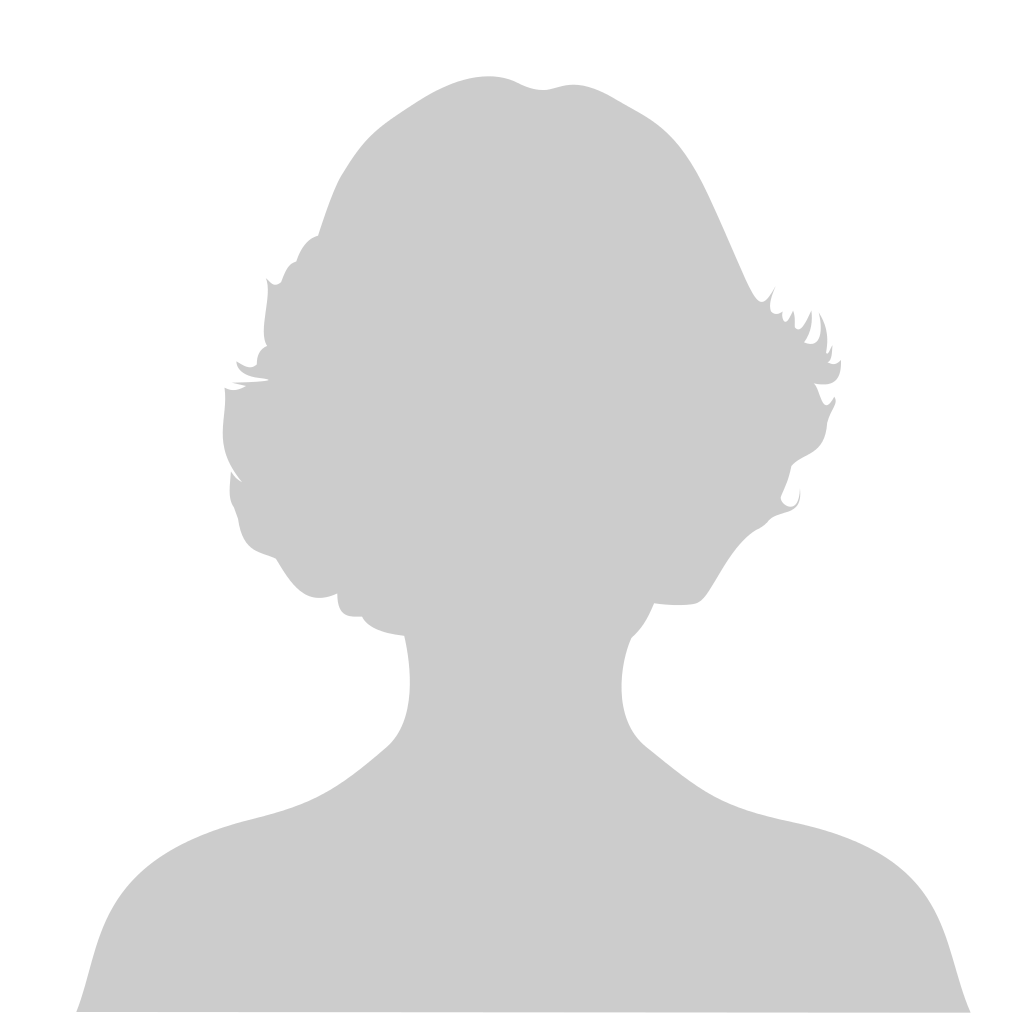 Dear Whomever it may concern, My name is Emily Law. :) I enjoy meeting people, am very organised and have a good deal of enthusiasm. I have taught at North Shore TEE Success College and tutored various students. I have also helped classmates and friends with their secondary and primary studies and I enjoy working with new people, especially children/young adults. If technology operation is required, I am well-versed with computer programmes and have a typing rate of 98 words per minute. I have completed Year 12 at St Mary's Anglican Girls' School in December last year (2013), obtaining an unscaled ATAR of 98.75 and a scaled of 99.20 for UWA. I am currently continuing my education by studying a Bachelor of Science at the University of Western Australia this year (First Major: Engineering Science; Second Major: Music). I am available most hours and am flexible to suit your various needs and commitments. I believe tutoring should not just be a black and white learning method. I like to make friends with the people that I help and help them to learn to like what they are learning - as it is easier to study or work towards something you love. I enjoy helping people and enjoy making new friendships. Please see my attached resume for more information regarding my past experiences and also my school's Testimonial/Principal's personal written reference below this message. I can offer secondary and primary tutoring if need be. Thank you for considering me as a tutor! :) Respectfully yours, Emily References: Principal of St Mary's Anglican Girls' School Reference of Emily Law: "Emily is an exemplary, vibrant young woman with excellent interpersonal skills. Emily communicates capably and effectively with peers and adults and is a member of the Link group whom students in other years have looked to for academic advice. Academically, Emily is a very committed and gifted student. She is meticulous, sets high personal benchmarks and has done so from her early years at St Mary's. As a member of the Honour Society, Emily is one of the School's top academic students. It is without a doubt that Emily's diligent and determined focus will stand her in good stead for any future study and academic challenges encountered. During her time at St Mary's, Emily has committed a significant amount of personal time to extra-curricular activities offered by the School. Emily's participation in extra- curricular activities is extensive and varied crossing academic extension, sport and the arts. Of particular note is Emily's outstanding achievement in what she has chosen to participate in as evidenced by the merits achieved in recognition of her efforts. Emily held a position of leadership in Year 12 as the Music Captain of Craig House and lead Craig House to win second place in the House Singing Competition in CAPAF. This position is a reflection of Emily's exceptional aptitude in Music with her arrangement singled out for praise by the adjudicators. This position also further illustrates Emily's confident interpersonal skills, with Emily's position requiring competent leadership to organise, teach and conduct an entire House of students. During her tenure as Music Captain, it was evident that Emily was passionate about her responsibilities in this position and Emily consistently approached her duties with a willingness to give the best of her abilities. Emily's remarkable capability to take on heavier workloads whilst still maintaining an excellent quality of success via strong time management skills will be an asset to her in whatever field she chooses. Emily has the potential to offer much to her chosen career and we look forward to hearing of her future success."
---
Subjects
Chemistry
Creative Writing
English
Essay Writing
French
Maths
Music Theory
Musicianship
Piano
Reading
Special Needs
UMAT
Expertise on above subjects
Services
Private Tuition
(One to One tuition)
Group Lessons
(Teaching two or more students in one session privately)
Teaching Studio
(Proper classroom setup inside your home or elsewhere)
Home Visits
(Visting students home for private lessons)
Phone help
(Helping students over phone)
Online help
(Using Online Classroom, Skype, Yahoo, Google hangouts, Emails etc)
Qualifications
Education: Unscaled ATAR 2013: 98.75 Scaled ATAR for UWA 2013: 99.20 Courses for 2012: 2AB Chemistry, 2AB Physics, 2AB Literature, 2AB French, 3AB Mathematics, 3AB Mathematics Specialist, 2AB Music [Year 11] Courses for 2013: 3AB Chemistry, 3AB Physics, 3AB Literature, 3AB French, 3CD Mathematics, 3CD Mathematics Specialist, 3AB Music [Year 12] Beginning Bachelor of Science first year studies at the University of Western Australia during 2014. University Of Western Australia: Currently Studying Courses for 2014: Bachelor of Science. First Major: Chemical Engineering; Second Major: Music; Minor: French Studies Current Units for First Semester: Chemistry: Mathematics; Engineering Studies, Music.
General rates information
$10 discount hourly for St Mary's Anglican Girls' School students.
Phone and website contact
My Location
​
PERTH,

,


Western Australia



Proximate Location
Contact tutor

Sign up
You are not logged in. To post a message to tutor you will need to login.